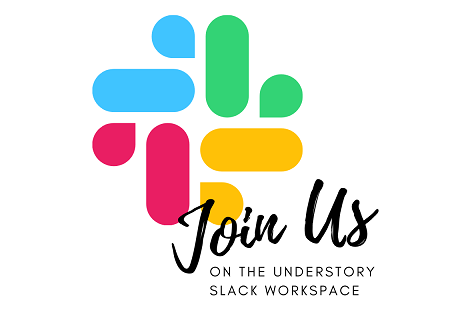 The Understory Slack Group is a private platform for Understory community members. Our channels are powerful spaces where you can regularly share resources and tap into expertise from across the sustainability ecosystem.
Interact with other leaders in sustainability
Share and seek job opportunities
See real time venture capital and accelerator headlines
Find resources and discussions on topics such as circularity and ESG
Q&As with our Podcast guests
Discover industry events
And more!

We welcome startups, venture capitalists, corporates, non-profits, academics, innovators and other ecosystem participants.
Join us online and introduce yourself in our #sayhello channel!