eKlozet is an environmentally-conscious consignment and lifestyle brand, incorporating style and sustainability.
Growing landfills. Increasing carbon emissions. Microplastics. High energy use. Excessive water use.
These are all things that we may not consider when purchasing our next outfit. The fashion industry is under scrutiny because it generates these environmental impacts - at grand scale. And not only do trends like fast fashion greatly contribute to global carbon emissions and use valuable energy and water resources, most of the clothing ends up in a landfill at the end of the year. To quantify this, the fashion industry contributes 4-5 billion tons of global carbon emissions, and around 62 million tons of textiles end up in landfills annually 1.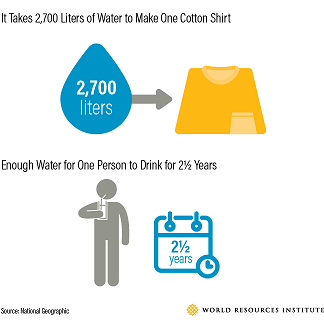 Clothing resale stores have grown quickly in recent years, as consumers become more aware of the environmental and social issues surrounding fast fashion and the textile industry. The resale sector is projected to double within the next 5 years, from $36B to $77B in global sales 2. As a result, new online retail platforms such as ThredUp and The Real Real have scaled quickly to meet the growing consumer demand. Even traditional retailers such as Banana Republic and REI have launched resale platforms to align with both customer expectations and corporate sustainability goals.
For consumers, selling or donating unwanted clothing is a way to divert the item from the landfill. And it generates the opportunity for the piece to be used again! Purchasing 'previously loved' clothing is a great way to adopt a new style without breaking the bank. Resale and second-hand clothing options generally cost less for the same quality of clothing. From a circular economy perspective, this model extends the useful life cycle of the article and keeps resources in circulation for as long as possible. The result? A lower environmental impact including a reduction in carbon footprint, water consumption, and waste.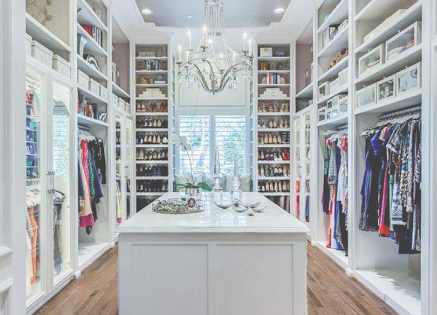 Based in Atlanta, eKlozet is a luxury consignment store which strives to offer premium and vintage consignment products in their luxury showroom experience and through their online store. eKlozet is on a mission to educate consumers about sustainability and fashion's impact on the planet. They strive to help consumers understand more about the industry's sustainability practices, materials, and ultimately what is truly sustainable. eKlozet is changing consumer behavior by providing alternative garments that still meet the definition of luxury.
Like some of the larger tech-enabled resale platforms, eKlozet is available online. It leverages technology to scale its impact to a broader client base beyond Atlanta. eKlozet is also pioneering thought leadership around sustainable fashion. CEO Tanjuria Willis is the Founder of the Atlanta Sustainable Fashion Week event, a multiple-day conference that connects consumers with sustainable brands and fashion trends through panels, fashion shows, and demonstrations.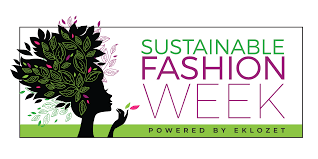 To learn more about eKlozet, watch the company presentation at our Understory Showcase here: Understory's 'Startups Driving Sustainability' October 2021 Showcase Event.
If you are interested in learning more about sustainability and its intersection with the circular economy, check out our webinar: Pioneering Circularity in Sustainable Fashion.
---
[1] Nature.com, The environmental price of fast fashion, April 7, 2020
[2] ThredUp, 2021 Resale Report.
---
Subscribe
Join the newsletter to get the latest updates.
---
---