Did you know that each paper cup used for coffee is responsible for 0.24 pounds of CO2 emissions?1 In the U.S. alone, 50 billion paper coffee cups go to landfills every year. One way to solve this problem? Reuse.
We are encouraged that more innovators are moving and scaling to solve this problem. Reusable cups, for example, are getting focus by major players across the globe. In 2020, Starbucks launched Circular Cups in Starbucks stores in the United Kingdom.2 But these efforts need to scale to every place in the world to achieve sustainable, meaningful impact.
Muuse, a Singapore-based startup, is changing how cafes and consumers do takeout by providing a system of reusable containers for retailers. As one of the startups featured in Understory's 2020 Startups Driving Sustainability Report, Muuse has a global ambition to reduce single-use waste by enabling reuse. Muuse currently operates in Singapore, Toronto, Hong Kong, San Francisco, and Jakarta.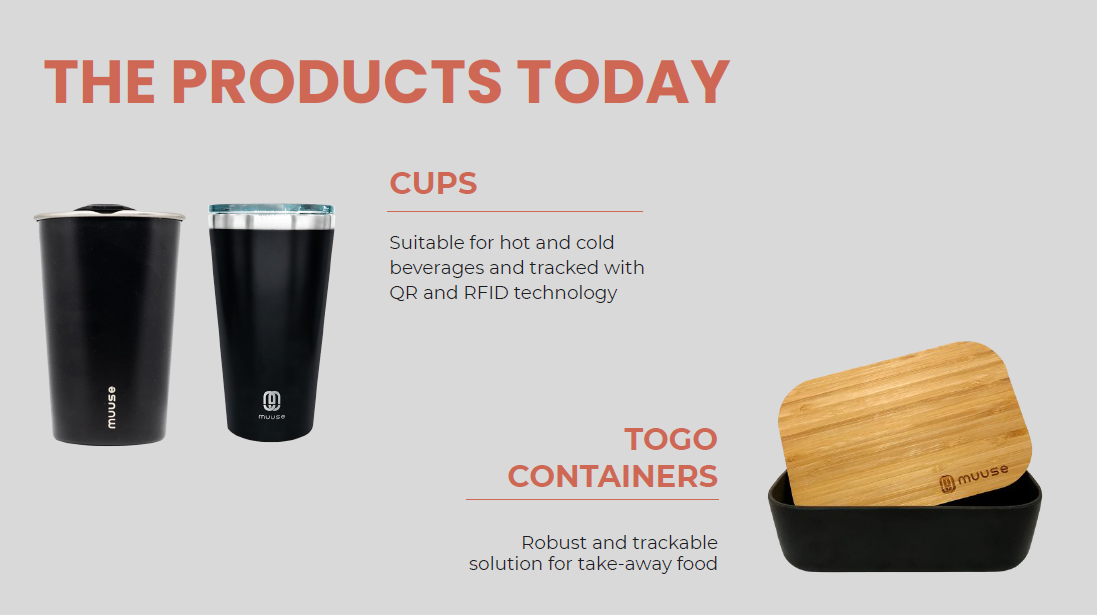 Muuse has a simple business model that is designed to create easy adoption by cafes and customers. Muuse has a network of cafes throughout the cities it operates in and an easy to use app that customers use throughout the process. The typical process is:
Customers find partnering cafes in the Muuse mobile app.
Customers order food or coffee and get it to-go (or for delivery) in reusable Muuse containers.
A QR code on the Muuse container is scanned to track where the containers are and facilitate returns.
Once finished, customers return the containers to any Muuse partner location (not just where you got it from!) making returns convenient. The QR code is scanned upon return, completing the customer use loop.
Containers are cleaned, washed, and sanitized and put back into circulation for reuse.
Muuse continues to grow its presence and network of partnerships, facilitating behavior change toward a reuse model. Whether you are a retailer or consumer, we recommend you give it a try if you are in any of their current locations.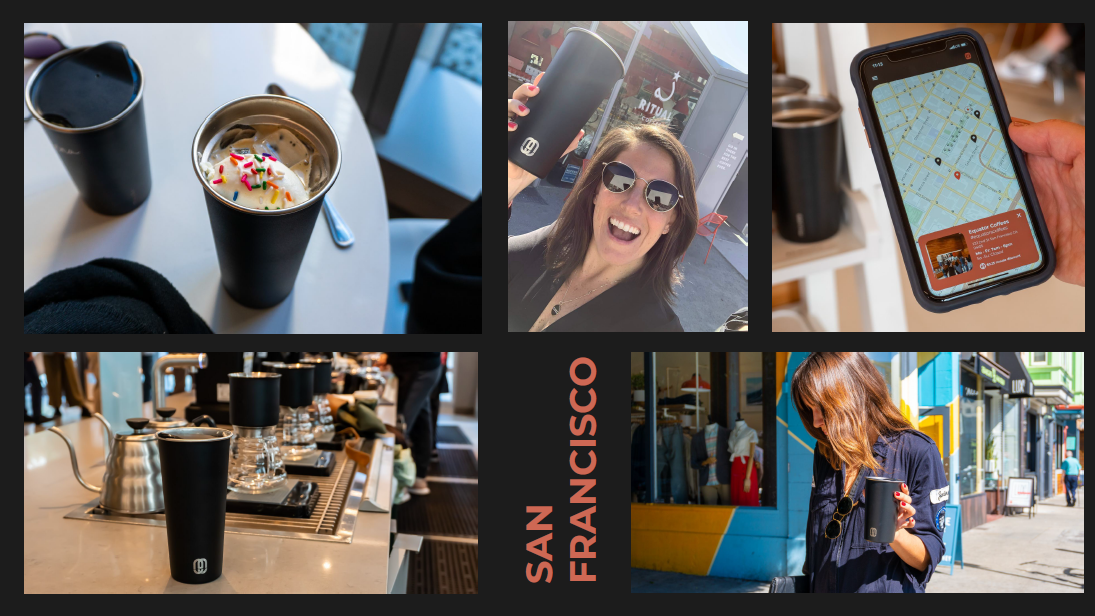 To learn more about Muuse, watch the full Showcase presentation or listen to our podcast episode featuring Muuse.
---
[1] Who.What.Why. "Green Groups Hope for Return of Reusable Coffee Cups". January 28, 2021
[2] Starbucks. "Starbucks Circular Cup - A Reusable Cup, Made from Recycled Coffee Cups". August 20, 2020.
---
Subscribe
Join the newsletter to get the latest updates.
---
---